QUICK INQUIRY
TAX, VAT & ACCOUNTING IN UAE
Get immediate solutions to all your UAE financial queries.
Business Setup & Tax Advisory
Entering into a new territory or setting up a business in a new country can be both challenging and exciting.
Especially in terms of the United Arab Emirates, the changing laws and the introduction to taxation has made startup companies reconsider their business goals. Nevertheless, your dream of having a business setup in Dubai or UAE can become a reality with Shura Tax Consultants.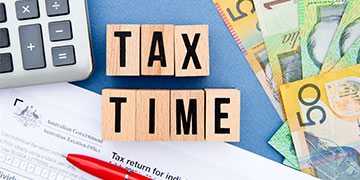 Now business setup in UAE needs to be considered by the various taxation polices framed by the UAE Federal Tax Authority. An onerous, costly and disruptive start-up can be avoided with the support of a credible adviser at Shuraa Tax Consultants and Accountants. We do not only guide with business setup services but also help you with taxation polices, auditing and assurance services, book-keeping and record maintenance, etc.
Shuraa Tax Consultants and Accountants also aids with pre-start-up tax advisory services so that you may have a thorough outlook of your journey as an entrepreneur as well as understand the various stages of operations with the implementation of Tax in UAE.
Our approach helps you cut through the complexity of market entry, business start-up and taxation polices. To find out more about the services we offer or to know the Dubai Tax Advisory services cost or business setup costs contact Shuraa Tax Consultants and Accountants.
"Talk to our business setup & Tax consultant in UAE"
contact us on +(971) 4408-1960or drop in an enquiry and we will call you.